WHO WE ARE
RentHelpPGH assists residents of Allegheny County in obtaining legal and financial assistance in order to avoid eviction. We help residents access resources that will stabilize their households and create an environment in which they can thrive. The RentHelpPGH team comes from diverse backgrounds and lived experiences, ensuring that your story will be heard by a compassionate ear.
WHAT WE DO
Through mailers, canvassing, texting, and a presence at court offices, our Eviction Rapid Response team connects with our neighbors who are experiencing eviction. Our Help Desk Navigators then work with those neighbors to apply for rental and utility assistance, support them in navigating landlord-tenant disputes and connect them with legal advice or assistance.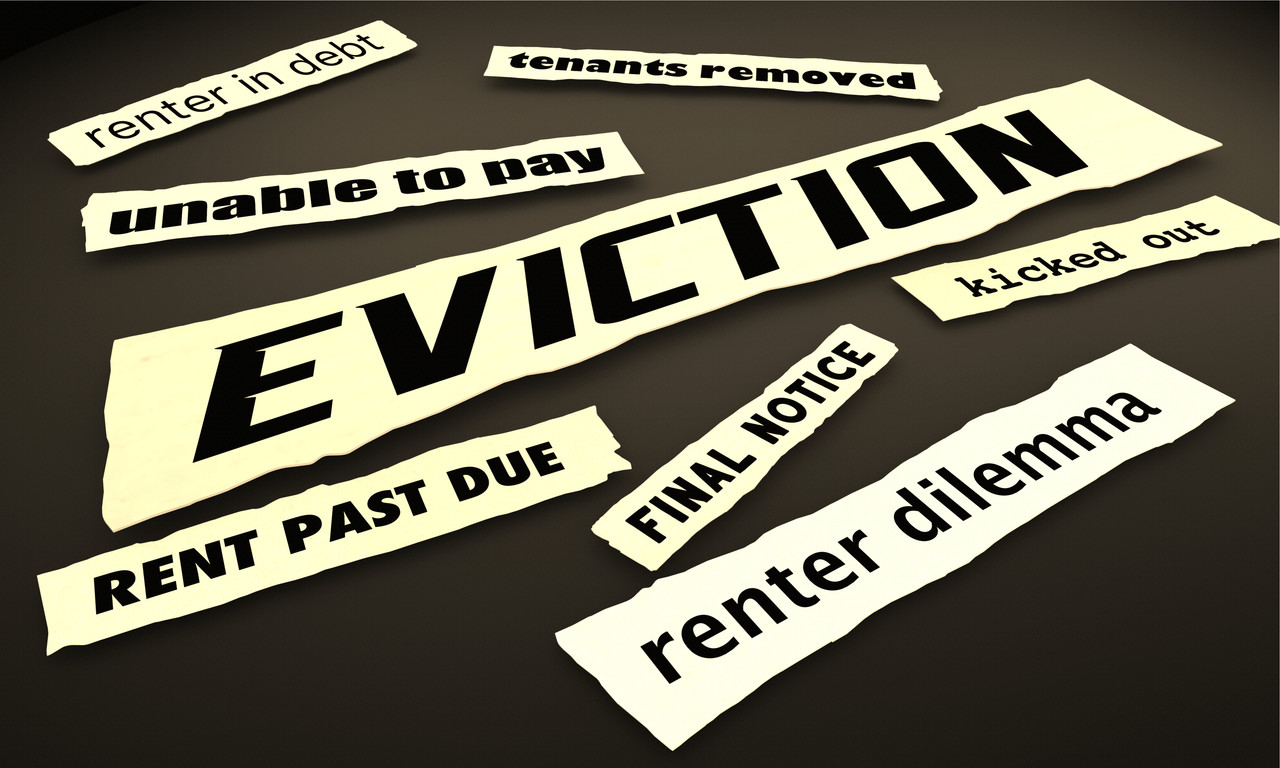 HOW WE HELP
RentHelpPGH prioritizes compassion and efficiency, and our navigators are knowledgeable on the latest programs available to support renters. Most of our client communications take less than an hour and in that time we will work with you to identify programs that can assist your specific housing situation and help you understand how to apply successfully for that resource.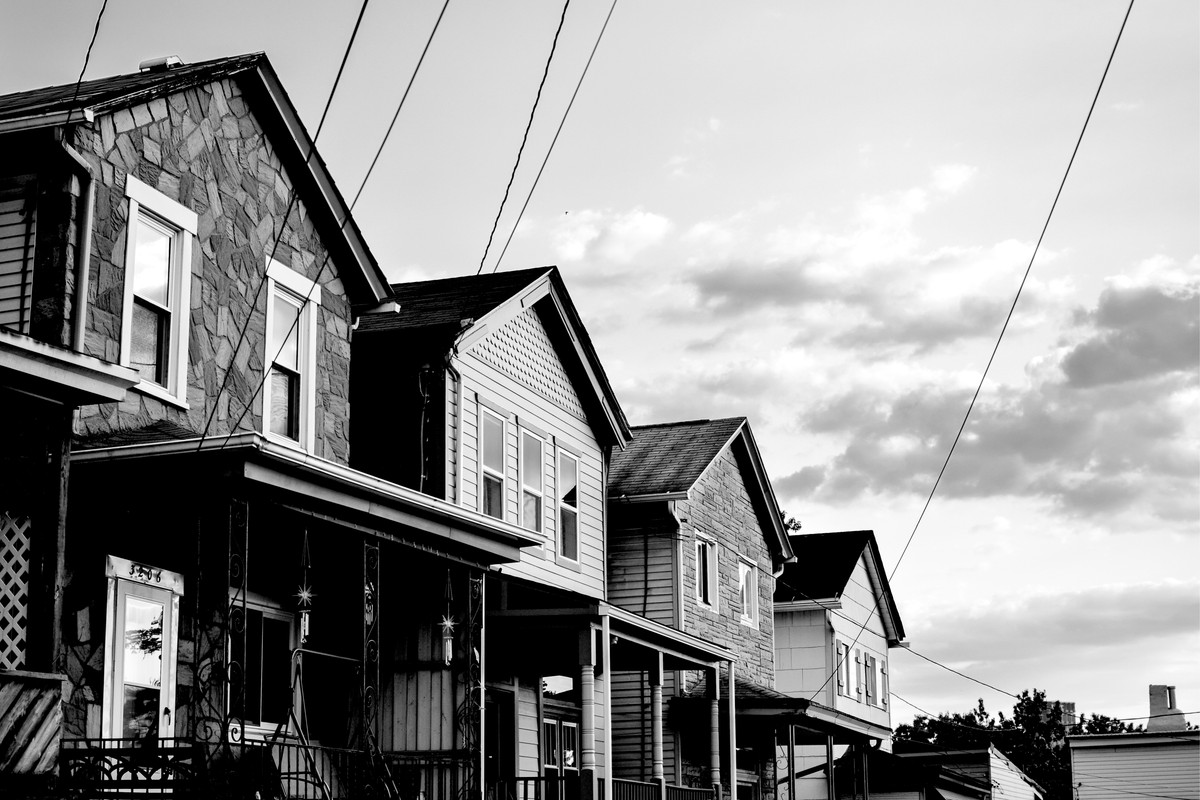 PUSHING FOR SYSTEMIC CHANGE
Our work stabilizing Allegheny County households extends beyond our individual clients. We are committed to collecting data that reflects the experiences of hundreds of residents and working with policy makers and services providers to use that data to create a more just and equitable housing landscape for all residents of Allegheny County.